23/08/2022 by Stillorgan Gas, Plumbing & Electrical 0 Comments
A Complete Guide to Your Boilers Warranty
A manufacturer-backed warranty should be included with every new boiler, giving you additional piece of mind that, should it break down or develop a fault, you are fully covered and the manufacturer should arrange for a repair.
Read the instructions provided by your manufacturer to learn what is covered by your warranty. Your boiler ought to have included a warranty contract when it was initially installed. Different manufacturers provide different warranty policies.Vokera boiler warranty
Typically, the warranty will cover your boiler's internal parts, including:
-          Circulating Pump
-          Heat Exchanger
-          PCB
-          Boiler Flue
Make sure a new boiler has a manufacturer's guarantee before purchasing it. Most boiler manufacturers provide a 12-month warranty. Most boiler installation companies will fix your boiler without hesitation if it malfunctions since they will be able to get a reimbursement from the manufacturer immediately if it is still covered by the boiler warranty.
What's The Difference Between a Boiler Warranty and A Boiler Guarantee?
A warranty is a promise made by one party to another that a certain condition, such the caliber of a product or its anticipated longevity, would be fulfilled. If a product doesn't live up to its warranty, it can typically be mended, returned, or replaced.
The same holds true if a retailer promises a particular aspect of a product. Last but not least, the distinction between a warranty and a boiler guarantee is largely a matter of wording and will vary by manufacturer.
What makes the two different, then? The primary distinction between the two is that a boiler manufacturer's warranty guarantees that, for a predetermined time after installation, your boiler will be fixed regardless of the reason. There is no fine print that will catch you off guard if certain factors contributed to the boiler malfunctioning; the manufacturer will send an engineer to your house to fix it nevertheless.
Do I Get a Guarantee with My New Boiler?
In terms of warranties and guarantees, the majority of boiler manufacturers go above and above what is necessary. Every boiler has a one-year warranty that can be extended. In actuality, a number of boiler producers and merchants provide 7–12 year warranties and guarantees on their goods (occasionally even 14 years).
The "Consumer Rights Act of 2015," which protects you in practically every transaction you make, is another thing that exists. Consumers are entitled to a free repair or replacement after 30 days, as well as a price reduction if the repair is unsuccessful.
In addition, unless the supplier can prove that the boiler was fault-free at the time of installation, if a problem arises between three and six months after installation, the Consumer Rights Act presumes that the boiler was given with a pre-existing flaw.
In other words, if you purchase a new boiler, you may be confident that it will be changed or fixed within the time range specified by the Consumer Rights Act. However, boiler manufacturers frequently provide warranties or guarantees that go above and beyond what is required by law.
My Boilers Warranty
All boilers come with a one-year guarantee that can be extended based on the model. Understanding the warranty is essential since even the best boilers occasionally fail, saving you money.
Ask your local installer if any repair is covered by the boiler warranty if your boiler malfunctions. Can your boiler be fixed as long as it's still under warranty? Check your papers for details on how to file a claim.
You may receive the guarantee in writing on your receipt, by email, or in a separate pamphlet. The documentation will also outline the warranty's duration and your legal options, including repair, refund, and replacement.
The procedures for acquiring a warranty may vary by manufacturer. When making a claim, you'll normally require the following:
-          A receipt that details the location and date of the purchase serves as typical proof of purchase.
-          A copy of the warranty
-          Information on the problem.
How Long Is My Boilers Warranty?
In today's cutthroat boiler market, manufacturers have responded to market limitations by providing different warranties on various models. In addition to the conventional one-year guarantee, they frequently include extended warranties in the range of 2 to 14 years on the market today.
Throughout the duration of the warranty, the manufacturer will send an expert to replace your damaged boiler or pay for any labour or part charges. To keep any manufacturer's warranty or guarantee, you must have the following:
-          According to industry standards, the boiler was installed by an RGI Engineer.
-          Annual boiler maintenance will be done by an RGI-certified professional.
-          Within 30 days of installation, the manufacturer must receive your warranty registration form.
-          A deposit may be required before an engineer comes to fix your boiler.
Boiler brands and their warranty numbers: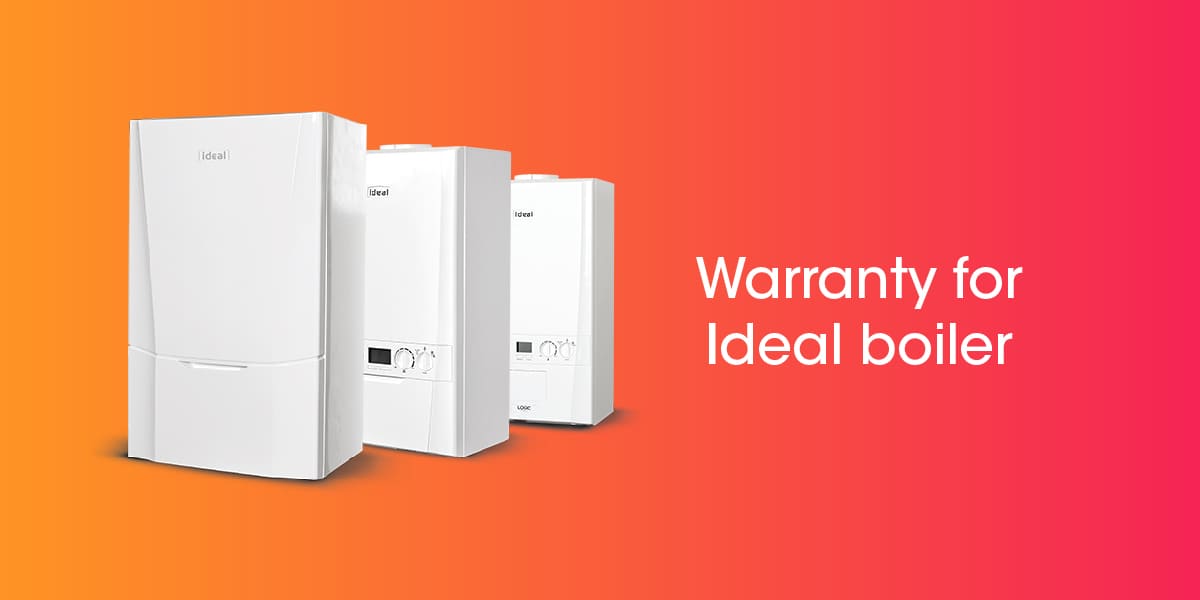 Contact details:
Customer Service: 01482 498660
Technical Help: 01482 498663
Monday to Friday:08:00 – 18:00
Saturday and Bank Holidays:08:00 – 16:00 (excluding Christmas Day)
Sunday:08:00 – 12:00
Homeowner technical support: 0344 736 0049
General enquiries: 0345 602 2922
Our homeowner technical line opening hours are as follows:
Monday - Friday: 8am - 6pm
Saturday: 9am - 12pm
Sunday: Closed
Homeowner Support
Tel: 056 775 5055
Monday – Thursday 9am – 4.30pm
Friday 9am – 4pm
Phone: 01952 675000
Email: info-uk@viessmann.com
Monday to Friday from 8:30 am to 5.00 pm*
Saturday from 8:00 am to 1:00 pm*
technical@keston.co.uk
01482 443005 (Yorkshire)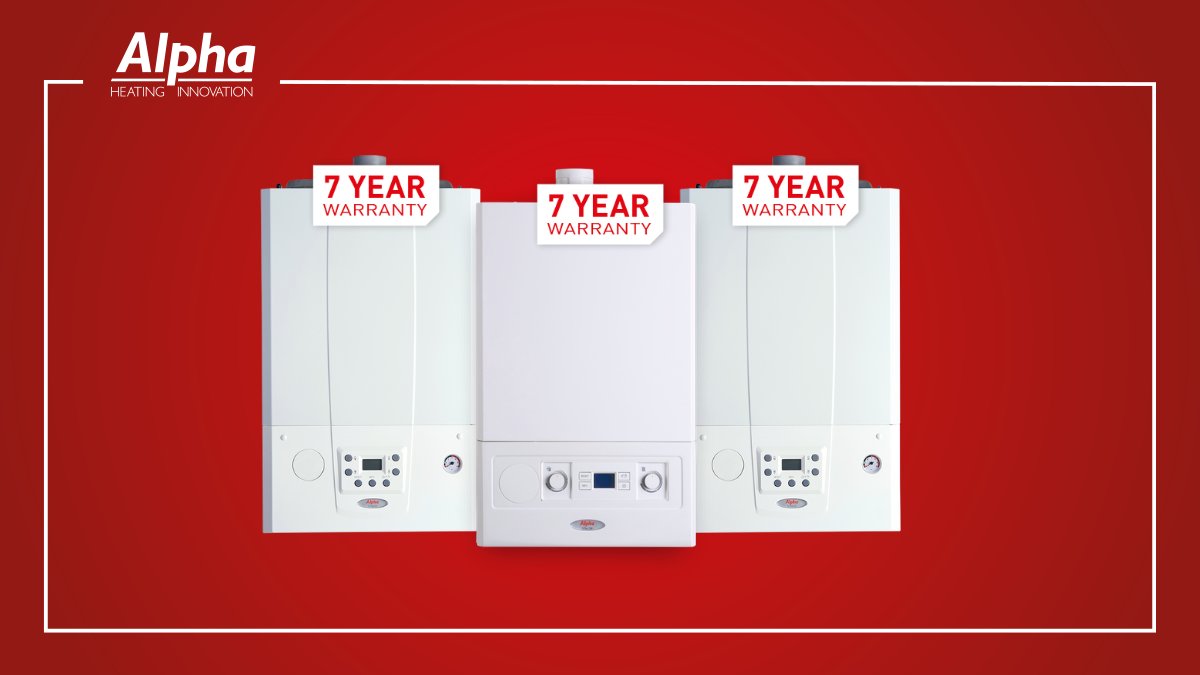 0344 871 8760 (Kent))
info@alpha-innovation.co.uk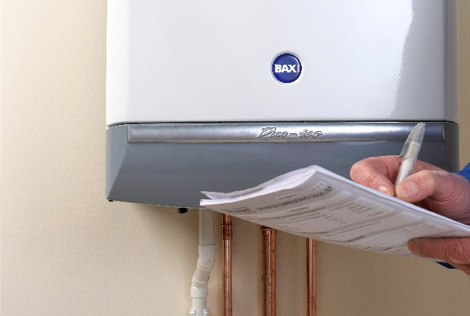 Customer support helpline is open 8 am until 8 pm
0330 678 0917
+353 (0)57 91 20089   
aluttrell@grantengineering.ie 
Worcester boiler warranty check  
Contact us here Stillorgan Gas, Plumbing & Electrical Services to speak to one of our boiler experts today by giving us a call on 086 222 7794 or email us at info@stillorgangas.ie.
TO GET A FREE QUOTE FOR A NEW IDEAL LOGIC BOILER
Feed