31/01/2023 0 Comments
Boiler is not firing up? – Here's what to do
If your Gas Boiler is not firing up or is not working, then this guide will be helpful for you. We will mention few common issues and how to fix them. If you are not confident, the best solution is to call Stillorgan Gas, Plumbing & Electrical and our boiler repair engineer will be with you on the same day.
There are numerous reasons why your boiler may malfunction. Common fixes include a frozen condenser pipe, no gas to the boiler, low pressure, a leak in your existing system, a faulty controller, and others.
Boilers are complex pieces of machinery, but many people rely on them to provide hot water and a functioning central heating system in their homes.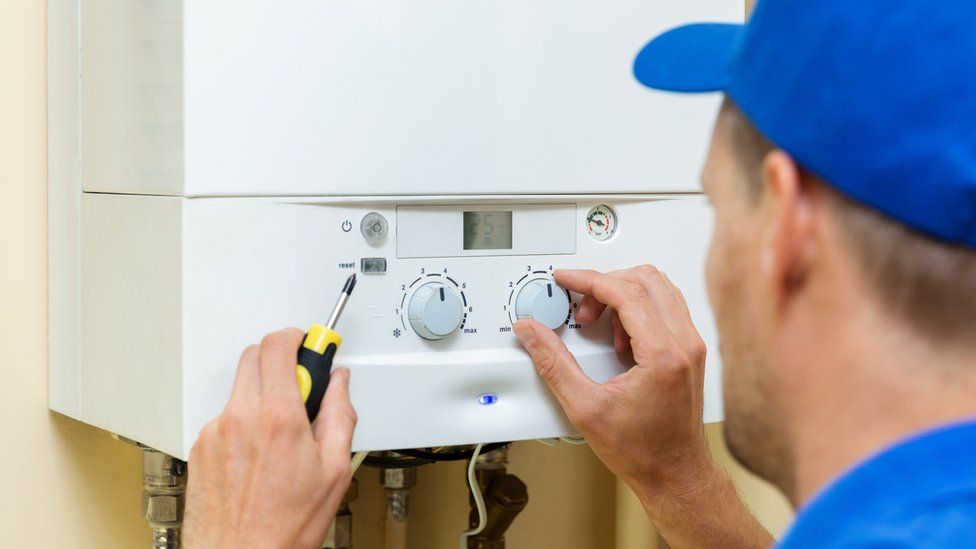 Unfortunately, like all complex machines, they can break or stop working at any time, even during the installation process. Whether it's a problem with the radiators, the water supply, a misplaced valve, or your boiler simply not working, it can be difficult to detect a boiler problem until it's already putting pressure on your other systems.
Please Note: If you Smell Gas, do not switch on any appliances and call Gas Networks that very moment.
Why is Your Boiler Not Firing Up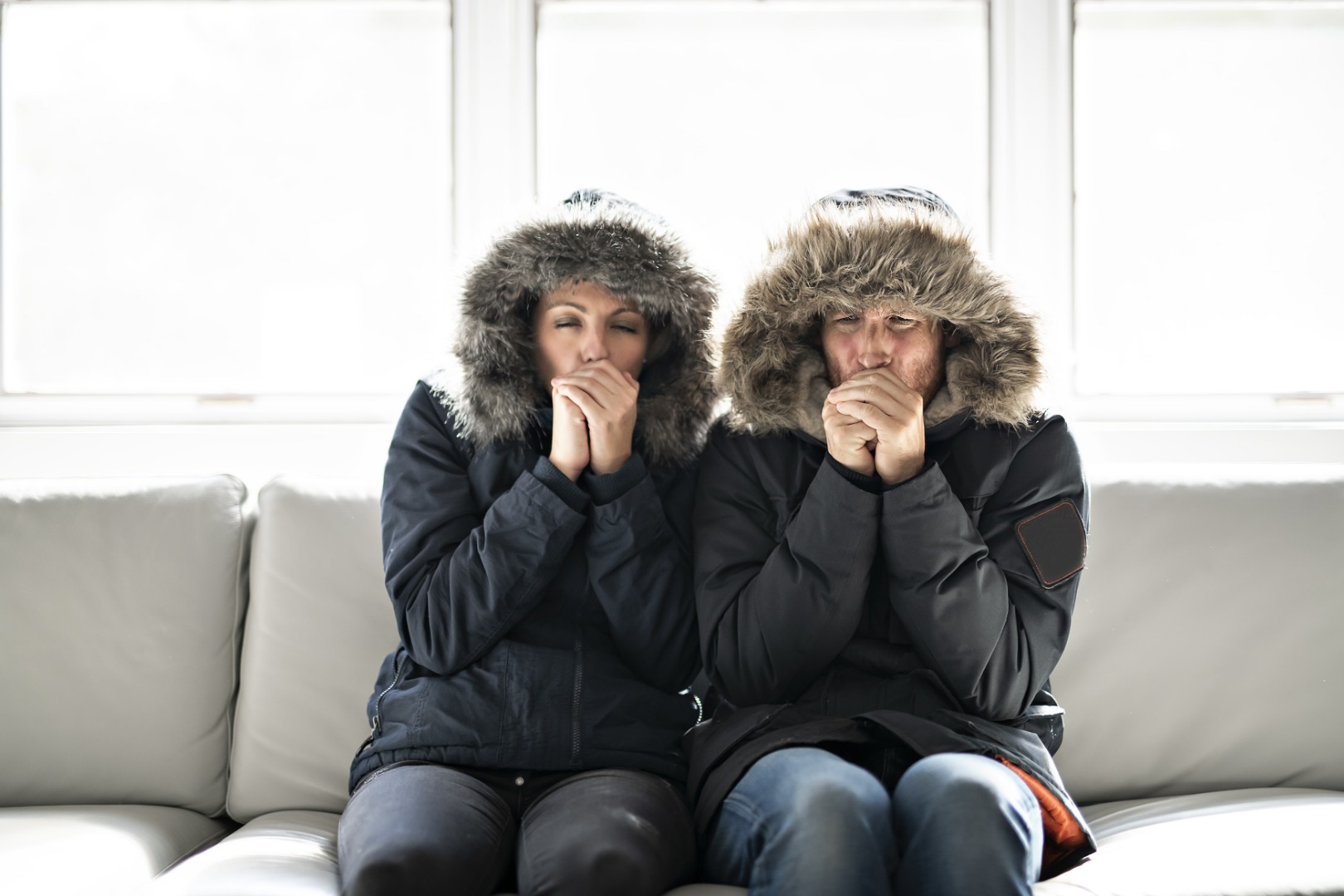 1. The boiler has no power going to it.
To ignite, your boiler requires a small amount of electricity. Keeping this in mind, here are some of the possible reasons why your boiler may be out of commission:
There is a power outage due to heavy snow, lightning, high winds, or other severe weather conditions.
You have manually changed the settings on your thermostat
You have accidentally turned off your boiler;
The circuit was overloaded, and the breaker tripped;
Your home has reached the preset temperature.
Solutions:
Locate the reset button and hold it down for 10 seconds.
Allow for a few minutes for the boiler to ignite. You'll know it's ready when the indicator light turns green and the error code disappears from the display.
If the fuse box has tripped, turn it back on.
Make sure the isolation switch next to the boiler is turned on.
2. Faulty Gas Valve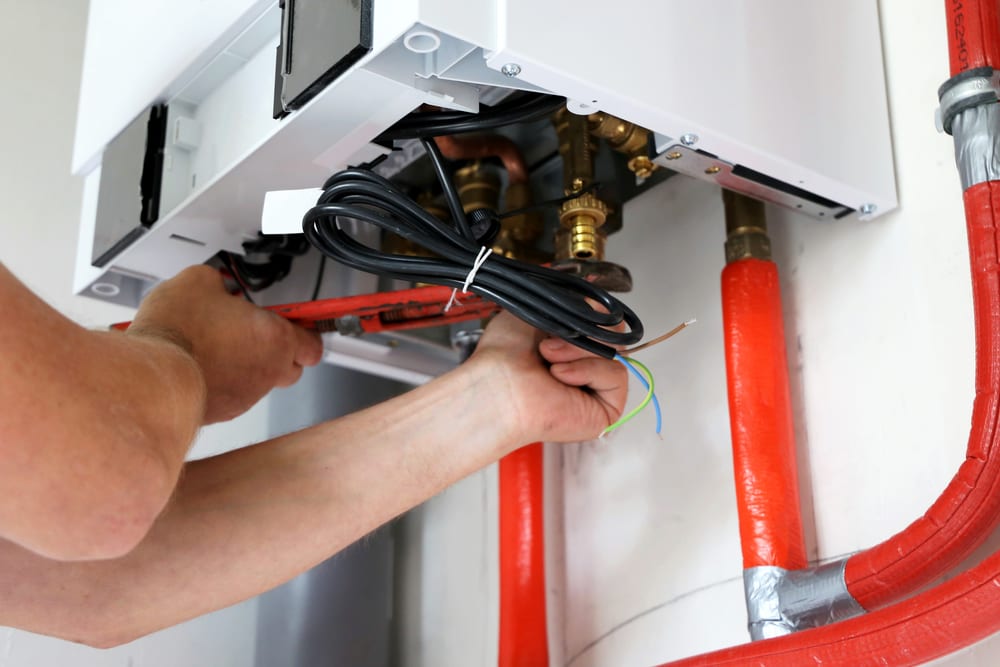 The flow of gas to your boiler is controlled by the gas valve. When more heat is required, the valve opens to allow more fuel to enter (and vice-versa when water gets up to temperature).
However, problems with the gas valve can occur, such as:
Blockages
Seizures
faulty wire connections
All of the above can be checked by a gas engineer. However, if your boiler isn't igniting due to a gas valve problem, there's a good chance the problem is due to incorrect adjustment.
When a boiler's gas valve is incorrectly adjusted, it will lock out when supplied with either too much gas (which is dangerous) or too little gas (because the boiler's PCB detects a gas supply problem).
3. The gas supply to your home has been disrupted or is insufficient.
An interrupted or insufficient gas supply will undoubtedly prevent boiler ignition. There are several reasons why your gas supply may be inadequate or non-existent.
To begin with, there may be a problem with the supply to your home, but there is little you can do about it. Another possibility is that your gas meter has become frozen, resulting in low gas pressure. Finally, the gas valve, which would normally open to provide more fuel, could be the source of your low gas supply issues. If it is defective or damaged, gas cannot enter the chamber and the boiler will not ignite.
Solutions:
Keep your outstanding payments to a bare minimum. Check to see if you have any outstanding bills.
To keep your gas meter from freezing, wrap it in insulation. Lag is the best way to accomplish this.
Check that you have not turned off the gas supply.
Did you just replace your old boiler with a high-efficiency combi boiler? It's possible that your gas company is to blame. The gas supply could be very old and inadequate for the new high-output combi boilers. The outlet gas pressure can be tested by a Gas Safe registered plumber near you. If it is low, you must contact your gas provider directly.
4. Burner Blocked
A boiler, like a car combustion engine, emits carbon when it burns gas. This gas can clog the burner, causing it to run in an inconsistent manner. Worse, your boiler may fail to fire up for central heating and hot water entirely, which is a distinct possibility if left unattended.
Cleaning out any carbon build-up will resolve the problem unless the burner is damaged. If the burner is in poor condition, it may be worth considering a replacement.
5. The boiler timer is not working, or the boiler is not responding to the thermostat.
If you recently had a power outage or the clocks changed, your boiler may have been reset to its factory default settings, causing it to fire at the incorrect time.
Another cause could be an old thermostat, which misreads the temperature and causes an ignition problem. In addition, if your thermostat is set too low or placed too close to a heat source, your boiler will not ignite.
Solutions:
Check the boiler's time;
Reset the timer - take in mind that when you do this, the timer will reset to midnight, so make sure you change it afterward;
Increase the thermostat and see whether the boiler comes on.
If the thermostat is located near a radiator, oven, towel rail, or another heat source, consider moving it.
Check to see if you or someone else has turned down the heat.
6. Lack of Credit in the Pre-Paid Meter:
If you have a pre-paid meter put on your property and it is empty, your boiler will not start. Your boiler has no technical problems.
7. Radiators with trapped air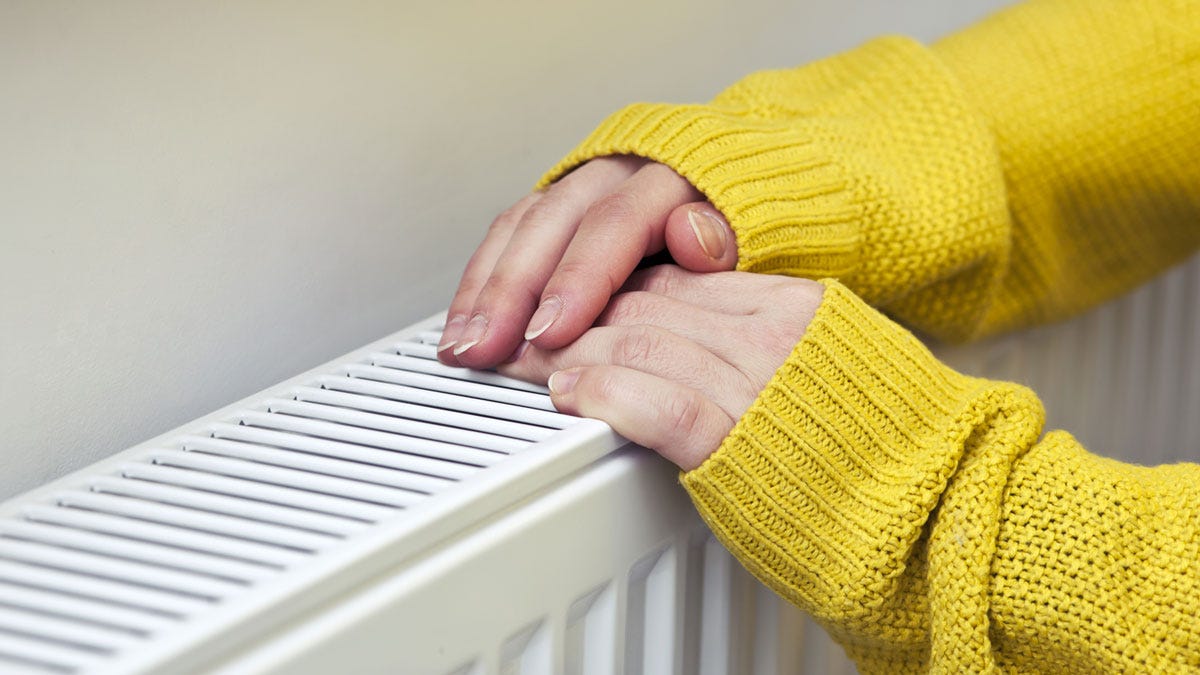 If you've observed that the top of your radiators isn't heating up as effectively as the bottom, you most likely have air trapped in them. Central heating operates by circulating hot water through pipes and radiators. Small pockets of air form over time, and because air is lighter than water, it climbs to the top of the radiator, causing it to run inefficiently. This could result in your boiler not firing.
Solutions:
Radiator bleeding, or releasing trapped air, will keep your house warm and cozy while also saving you money. Fortunately, bleeding the radiators is a simple do-it-yourself project.
If you'd prefer to have a Professional plumber handle it for you, schedule a radiator bleeding service right away.
Boiler Still Not Firing Up?

If your boiler isn't firing up for central heating or hot water, always call a professional. You can contact us, Stillorgan Gas, Plumbing & Electrical and our boiler repair engineers with you today
Feed