19/07/2022 by Stillorgan Gas, Plumbing & Electrical 0 Comments
Is It Time to Replace Your Radiators?
Most people tend to wait until something goes wrong before maintaining their central heating systems. But that has the drawback of leaving you freezing while you wait for a plumbing and heating expert. It is important to take care of radiators because they are an essential component of your homes heating systems.
Here are six warning indicators to look out for that could point to a more serious radiator issue:
1. Radiators Need Bleeding More Than Usual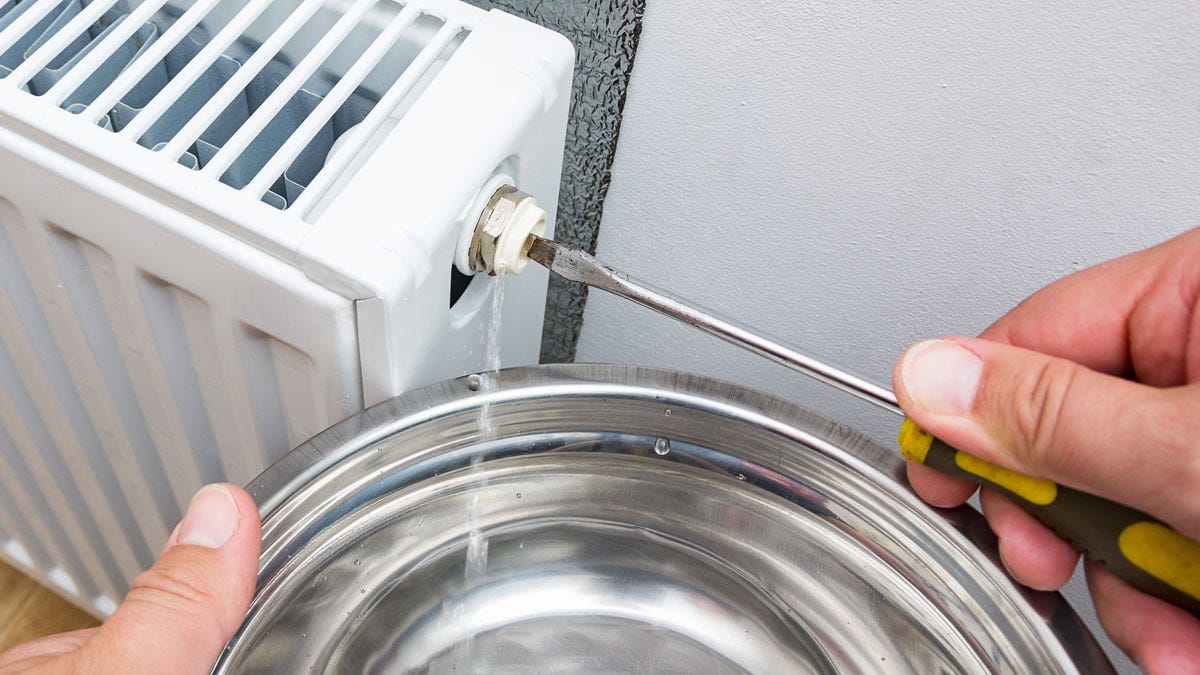 If your radiators seem to be colder than usual or don't seem to be heating up all the way, make sure you bleed them.
It may be a clue that one or more of your radiators have an underlying issue if you discover that the majority of the radiators in your home need to be bled. A skilled plumber can suggest whether the entire system needs to be flushed or if there are additional problems.
2. Pay Attention To Leaks
Although it might seem obvious, many individuals ignore little radiator leaks. Small indications of rust around the valve or the pipes may be something that is easy to overlook, but they can point to a slowly leaking radiator. Don't allow it grow into a significant issue.
3. A Loud Heating System
If bleeding doesn't stop the "noises" when the heating is turned on, there can be a problem with your radiators' internal system. Keep in mind that since your radiators heat water, an internal issue can not be obvious until the point of total failure.
4. Heating Bill Is Increasing in price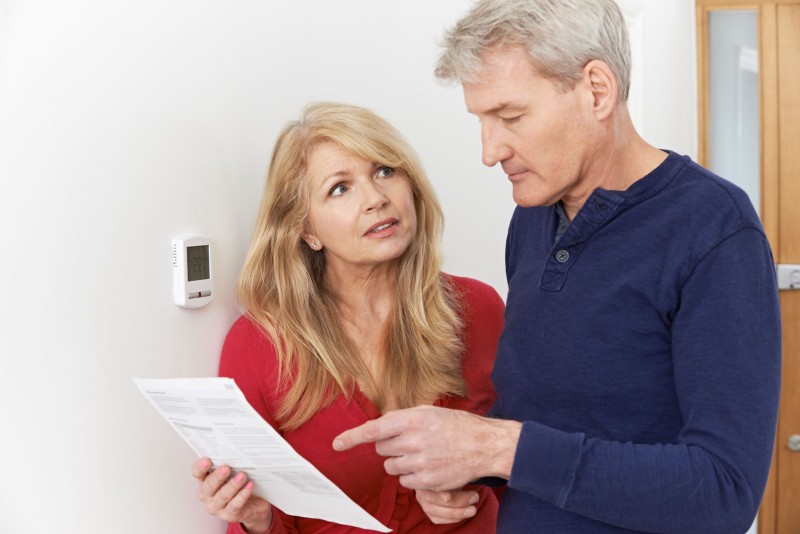 Your boiler or radiators may not be operating efficiently if your central heating system's operating costs are increasing. The size of a radiator is one thing that many people overlook. A larger radiator, such as the "double" radiators, will operate at a lower temperature to maintain the proper degree of heat, whereas small radiators must be run higher to make a space pleasant.
5. You might need to replace your boiler.
It might now be necessary to replace your boiler, especially in older homes. If there are small radiators in multiple rooms, as mentioned above, you will need to discuss whether your radiator system can handle the load. Ask about this and get a quote for the entire system when talking to your plumber about the boiler; it's better to spend the money now rather than later down the line.
6. Your Radiators Style
We are all accustomed to the plain white radiators, but for modern living, style and efficiency are equally important. There are an increasing number of radiator designs that can go with modern house decor. Whatever you require—chrome, black, upright—your plumber will be able to tell you exactly what is readily available at the moment.
Despite the fact that all of these indicate a malfunctioning central heating system, it's crucial to avoid diving in headfirst and attempting to "tinker" with things yourself. The correct plumber in Dublin will be able to check the system as a whole and ensure there isn't a more significant problem with your central heating system. If you have good DIY skills, you might be able to replace a single radiator.
Radiators that have been in some homes for decades still work and offer heat. Because of this, people tend to believe that "the old ones were built better," although this is untrue. A radiator may be operating, but that does not necessarily mean it is operating effectively or efficiently.
Any radiator older than ten years may have seen a considerable decline in performance. Your heating costs will go down and you'll stay toasty if you replace these radiators. Don't wait until your radiators are completely out of commission!
Feed