14/06/2022 by Stillorgan Gas , Plumbing & Electrical 0 Comments
Top tips to help increase the lifespan of your boiler
Coughing up hard earned money for a new boiler is a non - enjoyable experience and can come at the worst of times. Cost aside, a boiler breaking down can hugely disrupt your daily life. Stillorgan gas, plumbing and electrical has had, many customers calling us over the Christmas period saying that their gas boiler has broken down. When parts are required over this busy period, getting parts from the suppliers on time to get yourself up and running for Christmas day can be extremely hard, if not unlikely. Looking after your boiler can not only keep your boiler running through the periods where it is working hard, but also explain its lifespan by months if not years.
With that said, please see Stillorgan gas, plumbing and electrical top tips to keep your boiler running:
Get your Boiler serviced:
Getting your gas/oil boiler serviced is recommended once every 12 months (Per annum). Getting your gas boiler serviced not only gives you peace of mind but also helps tackle issues your gas boiler may be having before they become more problematic and thus, more costly.
Annual servicing of your boiler is now a requirement by the manufacturers in order to keep your new gas boiler in warranty. You will be left with a copy of your cert on-site to produce to the engineer if a warranty callout is ever needed.
A Thorough gas boiler servicing includes
o   Visual inspection
o   Gas rate test
o   Combustion analysis
o   Controls
o   Clean Condense trap (if applicable)
o   Clean magnetic filter (if applicable)
o   Working pressure – Test to see if the pressure is that of the manufacturer's instructions
Call to book a Gas Boiler Service
Bleed your radiators: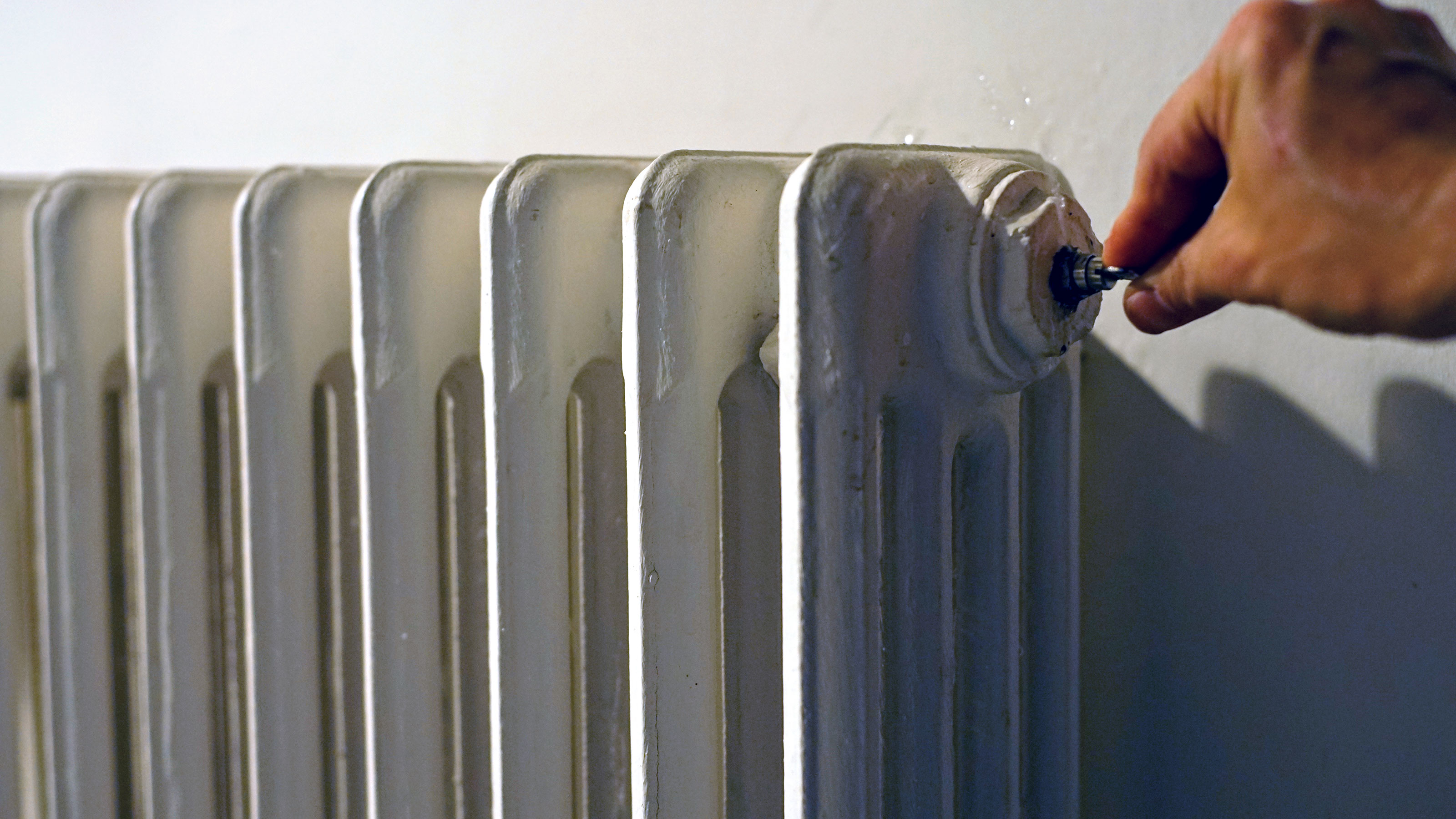 As time goes by, air can become trapped in your heating system, in particular your radiators. The main sign of air in your radiators is it is hot at the bottom, but cold/ colder at the top. When this occurs, normally simple bleeding of the radiator will rectify the issue.
A regular rad key can be purchased at any DIY store. There should be a bleed-off point at the top of the rad in which your key will fit, simply turn it and you should begin to hear a hissing sound. A top tip is also having a bowl underneath as at times, water can get spilt out. Once the water begins to come out you now know that the air has been removed and it is time to close back up the open bleed point.
Install a Magna clean (magnetic filter) & Add inhibitor:
A Magna clean is a plastic filtration system that can be connected to the return pipework of your heating system. Contained inside the filter is a powerful magnet, which picks up the magnetite (debris) contained in the heating system water passing through. The metal particles will remain in the filter while the clear water passes through, allowing "healthier" water for your heating system to continue circulating freely. The addition of an inhibitor will also clear any oxygen contained within the pipes and in turn kill off any issues with corrosion, further extending your heating system and thus, the lifespan of your boiler.
Get a Power flush on your heating system:
Power-Flushing is the process by which central heating systems are forcibly cleansed using water and chemicals at high velocity, but low pressure, so that no physical damage is caused to the system.
 A Power-Flushing machine replaces your heating pump or radiator, and your system is drained down and filled with fresh water and heavy-duty cleaning chemicals.
 All radiators are cleaned until they are clear, and all sludge is removed.
 Once every radiator has been treated and the water is running clear inhibitor and anti-freeze is then added to your system to stop any further corrosion.
Get in touch today to book your Power Flushing service
Give it a "run out" in the summer":
As always, after reading this if you are still worried about your gas boilers' performance or have not had it serviced in the last couple of years (recommended annually), then do not worry at all, Stillorgan gas and plumbing are here to help! Our professional plumbers provide same-day callouts to North and south Dublin as well as North Wicklow. Call our office and get booked in today at the most affordable prices in the area. We conduct Gas boiler repairs for every gas boiler make and model. Bosch, Ideologic, Vokera. you name it and we work on it. If the boiler is in a condition that is beyond repair, Stillorgan Gas and plumbing also carry out gas boiler replacement. Your answer to the best plumbers in Dublin
Feed